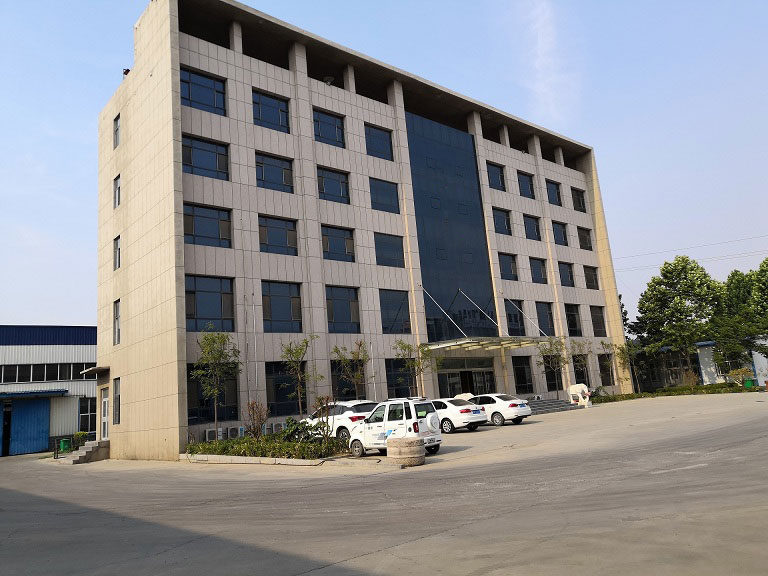 Our factory was founded in 1998, is one of the most powerful wood flooring manufacturers, specializing in the development, production, sales and service of laminate wood flooring, solid wood flooring and multilayer solid wood flooring. The factory introduces the world's advanced production equipment and international advanced technology, and in accordance with the international specialized division of labor production mode, and always keep pace with the international frontier technology. Sales network throughout the country in major cities, and exported to the United States, Germany, Russia Australia and other 29 countries and regions, by the majority of consumers love and praise.
We pay attention to quality, we pursue better, we advocate nature, we pay attention to health...
The pursuit of excellent quality is our constant belief. Attaching importance to every step and link in the production process, giving full play to professional production efficiency, all-round scientific management and high-quality professional management and technical personnel are the basis and guarantee for us to become an excellent brand.
Quality is our life, perfect service system let us more firmly based on the market, customer needs is our goal. To win with honesty, integrity, quality and service, through perfect design, manufacturing, sales and service, to ensure that every link can satisfy customers. Always walk in the forefront of fashion and quality, for your better life dedicated to better quality flooring.