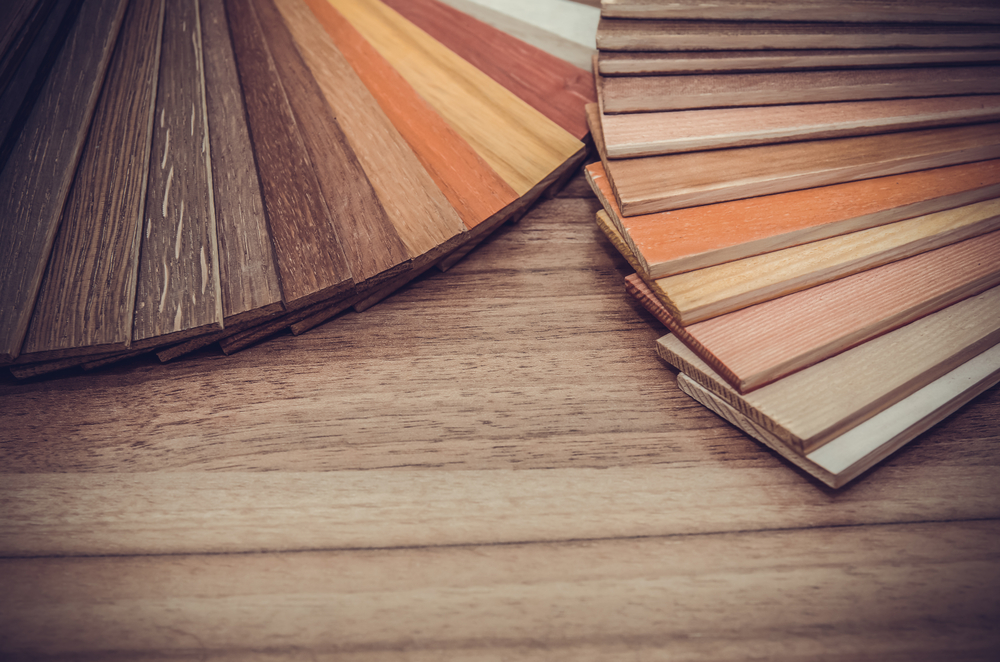 When embarking on a renovation project for your home, whether it be a condominium, private housing estate, or HDB, you will be thrown into the vast world of flooring. Your questions such as what is the best flooring for living rooms or what is the cheapest flooring option, may be met with different responses from friends, family, and contractors. Due to these contradictory opinions, and the existence of myths surrounding certain flooring materials, in this article we cover a few misconceptions about common flooring types available at a flooring company.
Myths and Facts About Laminate Flooring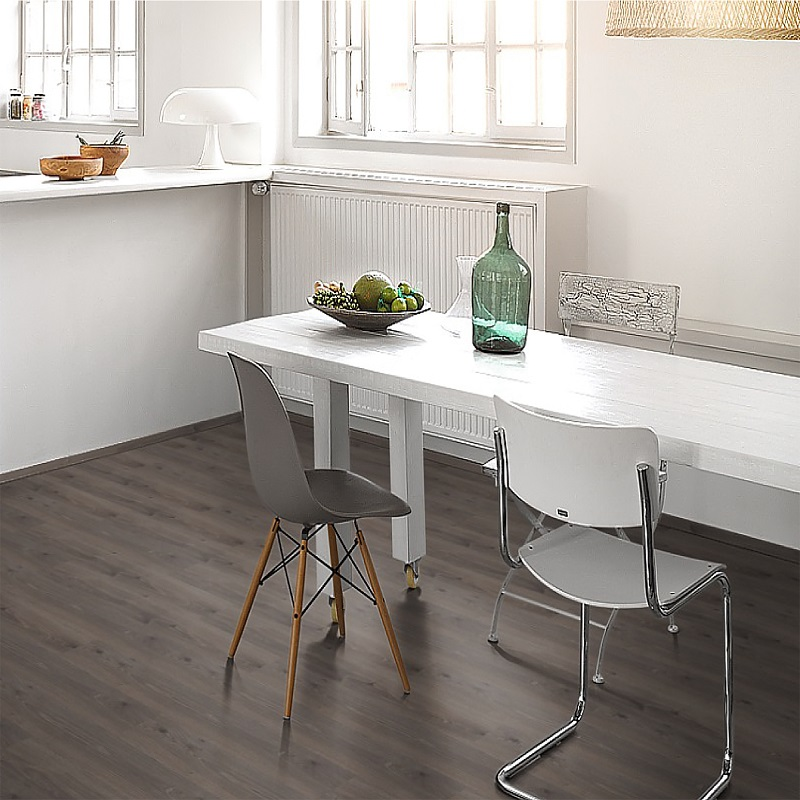 Myth 1: Laminate Flooring is Not Durable and Damages Easily
If it is cheap, it is of low quality, right? Wrong. Quality laminate flooring has several benefits, and its durable foundation is one of them. Constructed with four layers, it can last for years when properly cared for. Developments of flooring technology have also made into a high slip-resistant flooring that also has properties such as scratch, water, impact, and high traffic-resistance. 
Myth 2: Laminate Flooring is Irreparable and Must be Replaced
Another misconception about laminate flooring is that they cannot be spot treated. Our laminate plank flooring can be replaced individually rather than entirely, especially since they are not attached to the sub-floors. And a replacement is only required in extreme cases. Somehow got a stain? Remove it with repair kits as you would hardwood flooring.
Myths and Facts About Vinyl Flooring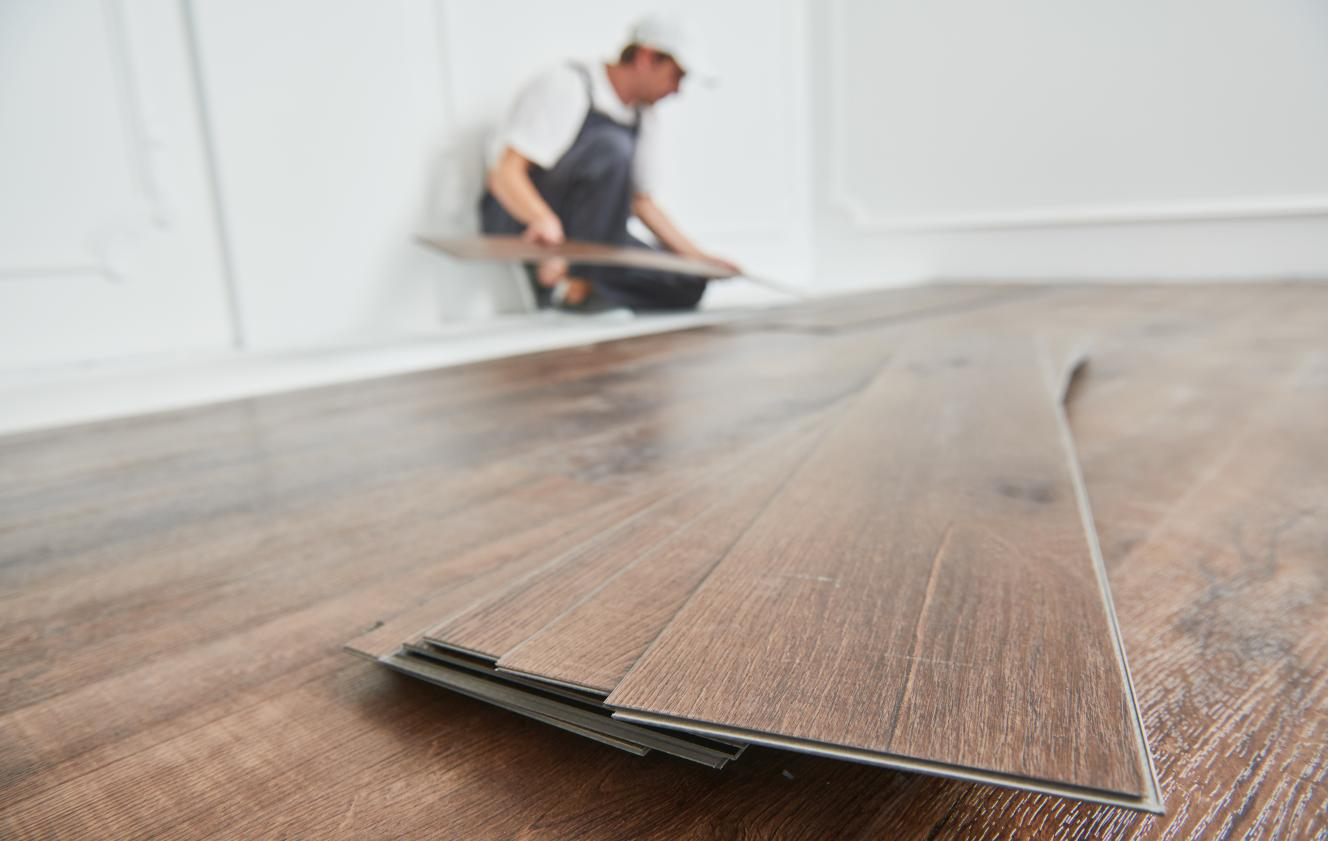 Myth 1: The Top Image on Vinyl Floors Will Fade
Made with several layers compressed together, one of its top layers is a printed image. These aesthetically pleasing image are protected and sealed by a wear layer and protective coating giving it the advantage of durability and impact-resistance.
Myth 2: Vinyl Flooring is only Suited for Small and Dry Areas
Vinyl flooring, like the ERF, is a water-resistant material that is ideal for areas with high moisture and humidity like the kitchen. Vinyl sheets and tiles that are of lower thickness are also suitable for large areas like hospitals and labs. 
Myth 3: All Vinyl Floors are the Same
Though this may be true for vinyl flooring manufactured in the past, vinyl tiles and planks like the collection we boast, come in a variety of designs and appearances. Made to mimic natural materials like wood, stone, and more, you will be able to find unique HDB flooring.
Myths and Facts About Engineered Wood Flooring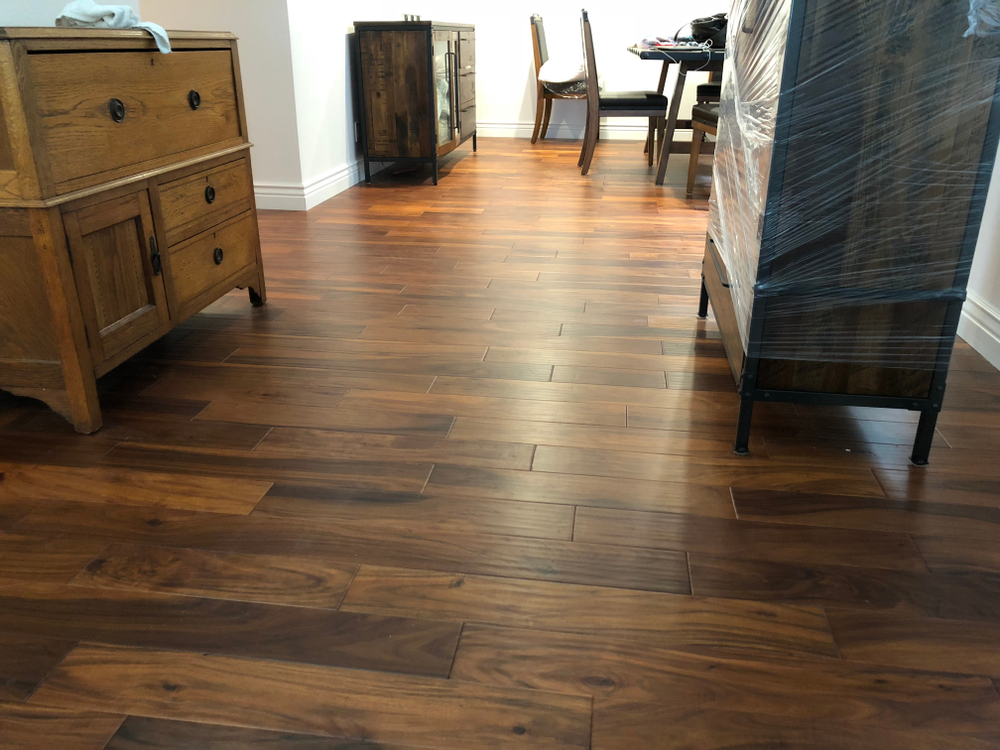 Myth 1: Engineered Wood Flooring Does Not Increase Property Value
Other than aesthetically value, many lean towards solid wood flooring to increase the value of their property. Though made from binding boards to form composite wood, engineered wood is made of 100% real timber. Therein lies one of its benefits: this durable flooring material does increase the value of your property, and lasts for years.
Myth 2: Engineered Wood Flooring Cannot be Refinished
To renew the lustre of engineered wood floors, refinishing can be done. Since its top real solid wood wear layer is relatively thick, it can be refinished at least once. An alternative to constant refinishing is professional buffing and polishing.
Myths and Facts About Solid Wood Flooring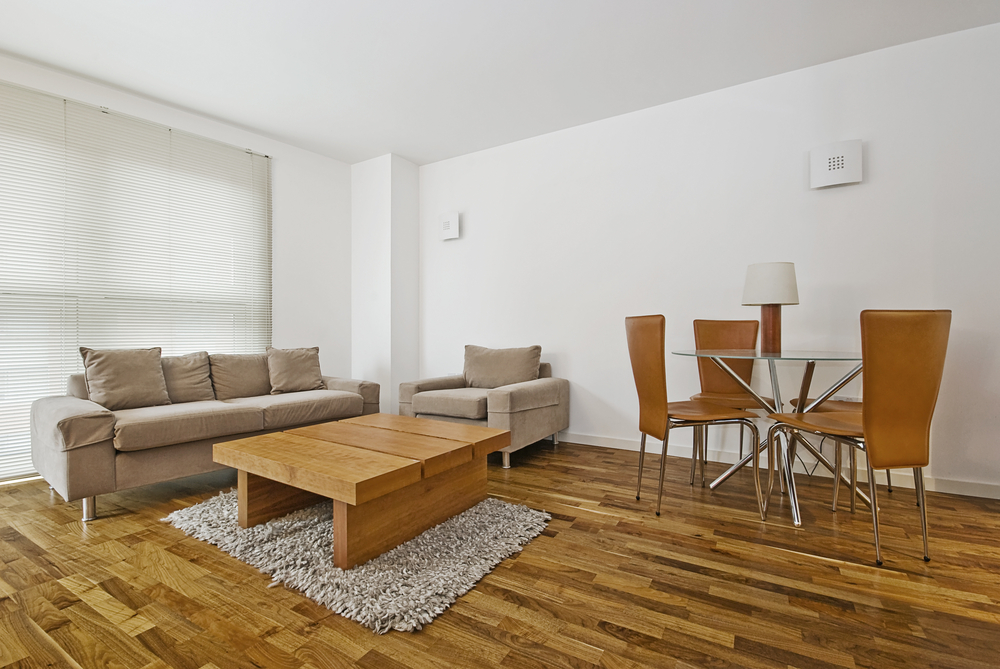 Myth 1: Hardwood Flooring is Expensive
The moment you start looking at hardwood floors as an investment rather than a purchase, the thought of its price tag may no longer throw you off. According to a national survey, 90% of estate agents reported that property with hardwood flooring sold faster and at a higher price. 
Myth 2: Solid Wood Flooring is Not Suited for Humid Climate
False. With its high durability and dimensional stability, there is sufficient allowance for the flooring to expand and contract due to the temperature changes experienced. 
Myth 3: Hardwood Flooring is Hard to Maintain
Basic maintenance such as sweeping, and biannual deep cleaning is a good place to start. Simply make sure to wipe off any stagnant water, and your hardwood flooring will remain in tiptop condition for a long time. 
---
Post time: Apr-19-2023