SPC Flooring is an upgraded version of luxury vinyl tile, it is specially designed with a Click-Locking connection system, easy to install, waterproof, the basic material is a stone-plastic composite, it is formaldehyde free and is a completely safe floor covering material for residential and public environments.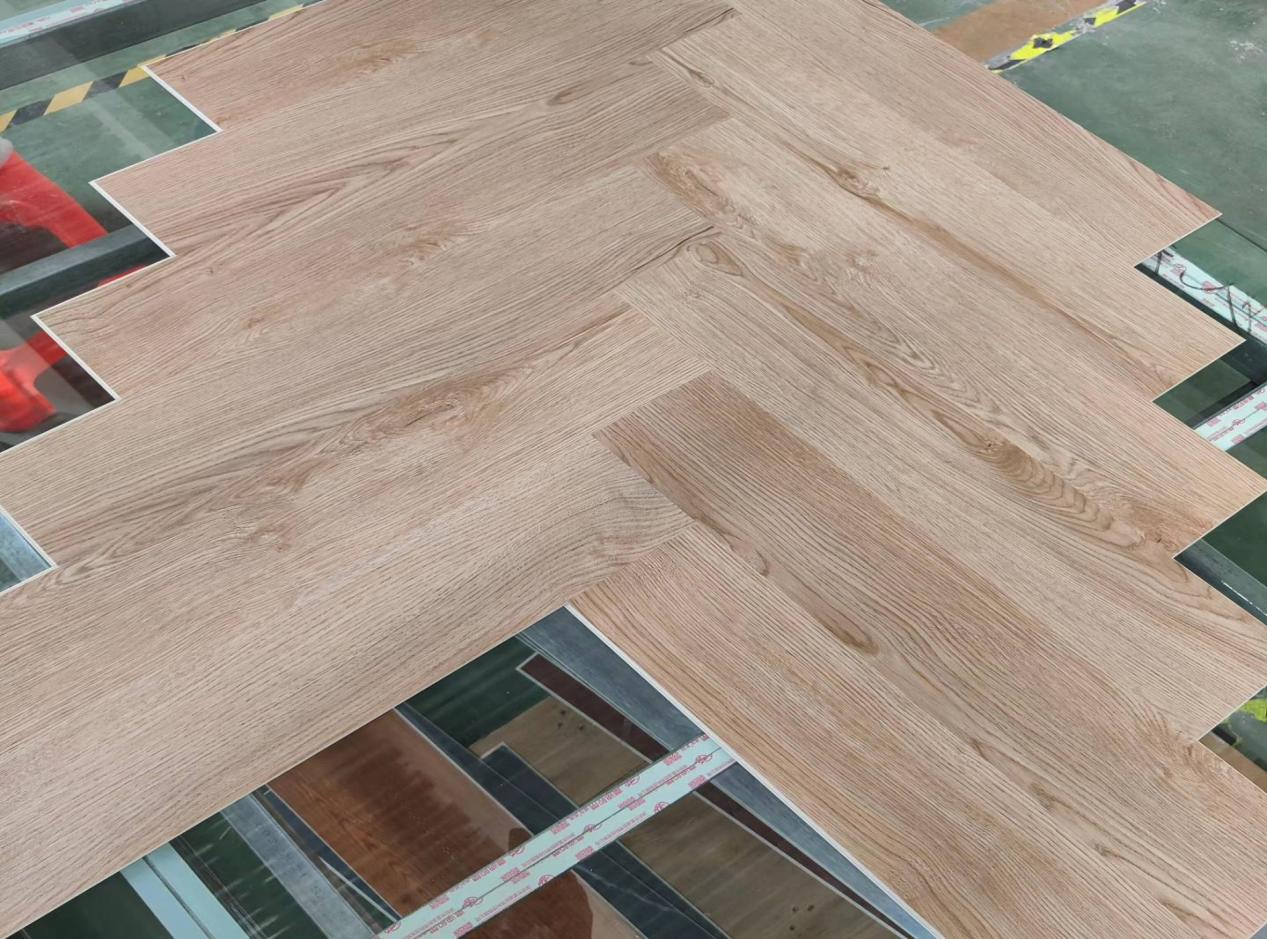 SPC flooring is relatively new in the flooring industry, but it is growing very fast due to its advantages and reasonable price.SPC Flooring Suppliers share with you the following reasons about why we should choose SPC flooring to renovate.

1. Cheaper than real wood
Technology in the SPC tile industry has produced tiles that look so much like wood that you have to be on your hands and knees to see the difference. Small details such as differences in grain, knots and shading are easily replicated in the tiles. This means that you can get the look of expensive exotic wood at a more reasonable tile price.
2. Zero Maintenance
SPC flooring is easy to maintain and easy to clean. You don't have to be careful with your cleaning methods or worry about damaging the tiles when your dog runs to the door or your child drops an entire bottle of red punch on the floor. If damage occurs, you can easily replace a tile without having to tear up an entire floor!
3. Easy to install – no clues or professional installers required.
SPC flooring is the ultimate "do-it-yourself" flooring product. No nails or glue are necessary. spc flooring is fixed to each other, not your subfloor, which is free floating. Expand or contract as 1 unit together. The flexibility allows the planks to be installed over uneven subfloors or existing flooring such as natural wood, concrete, vinyl, linoleum and ceramic.
4. Infinite Applications
Woodgrain tiles can be used almost anywhere, including showers and outdoors, eliminating the problems of staining, mold and warping. Therefore, it is suitable for bedrooms, bathrooms, kitchens, living rooms, gyms, hotels, restaurants, bars, offices, shopping malls, laboratories, and basements.
The company also provides Laminated Flooring, please feel free to contact us if you need.
---
Post time: Aug-22-2023